150 Slayer chests are located inside his dungeon.
There is THREE different types of chests here with different loots from each one.
To open

Gold Chest you will need

[$] Gold Key [$].
To open

150 Chest T1 you will need

T1 Key.
To open
150 Chest T2 you will need

T2 Key.
All of the above keys can be obtained from beasts inside the dungeon. Being on task or not doesn't matter.
LOOT

Gold chest only gives CASH rewards (sometimes might give you 3 keys back) in different amounts which you can see below :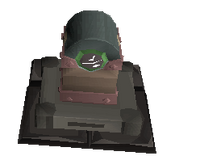 LOOT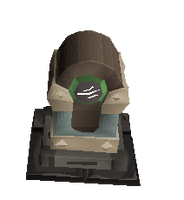 LOOT

Community content is available under
CC-BY-SA
unless otherwise noted.